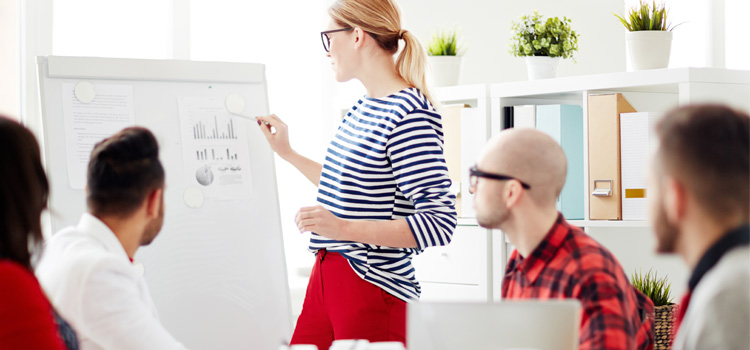 This Portage College continuing education non-credit Business Accounting Diploma opens the door to highly sought-after jobs and opportunities to grow in companies while providing job security and opportunities to work in many diverse workplaces.
This program focuses on financial, managerial and administrative training giving students a wide range of knowledge and skills valued by industry.
The Business Accounting Diploma provides the opportunity to concentrate on an in-demand field. It provides a wide range of business skills with a focus on financial, managerial, and tax accounting.
Admission Requirements
Minimum Average Grade of 55% in final semester of high school or college
English 12 grade of 50% or higher
Math 12 grade of 50% or higher OR
Accountancy, Business Studies AND Math 10, with no mark below 60%
IELTS 6.0 with one band of 5.5
Copy of Grade 10, High School Diploma or College Diploma (Most current education)
English Test Result (if required) English Requirements/Exemptions
Scan of Passport Front and Back