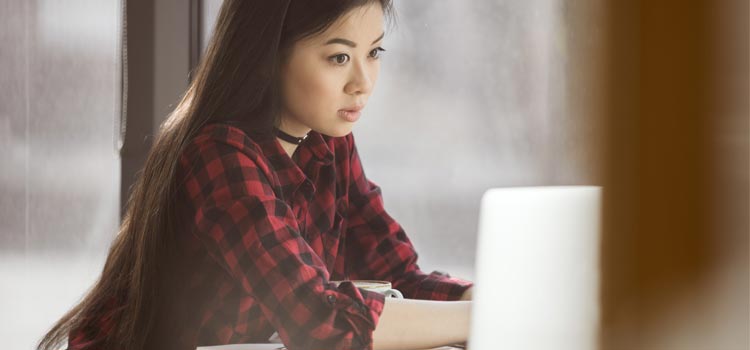 This Portage College continuing education non-credit Teacher's Assistant program prepares the student to work in formal school settings, assisting teachers in the development and delivery of effective educational experiences for school aged children. Course content provides the student with knowledge and skills in the areas of: child growth and development; learning strategies to support curriculum for diverse learners; interpersonal skills and working as a professional team member. This program offers a combination of theoretical instruction along with practical experience in an educational setting.
Admission Requirements
Minimum Average Grade of 55% in final semester of high school or college
English 12 grade with minimum 60% or higher
Math 12 grade 60% or
Math 10 grade with minimum 60%
IELTS 6.0 with one band of 5.5
Graduates of The Teacher's Assistant Diploma Program qualify for Level 2 Early Childhood Educator Certification through Child Care Staff Certification, Government of Alberta, Children and Youth Services upon completion of their diploma.
Students who obtain 45 hours in an Early Childhood course can apply for Level 1 Childhood Educator Certification from the Government of Alberta, Children and Youth Services.
Copy of Grade 10, High School Diploma or College Diploma (Most current education)
English Test Result (if required) English Requirements/Exemptions
Scan of Passport Front and Back